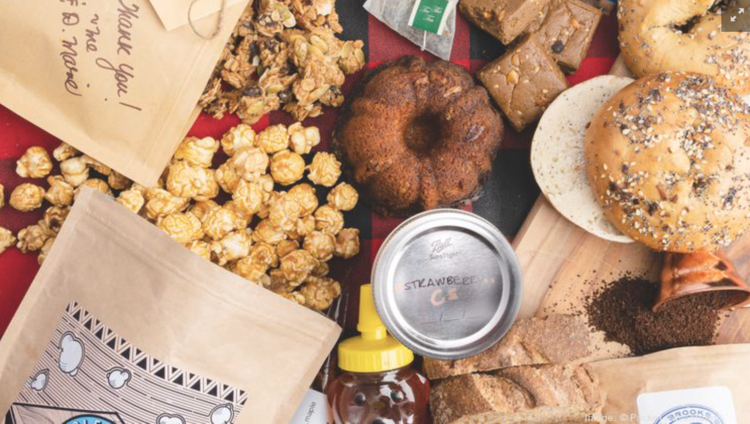 MEMPHIS BUSINESS JOURNAL
"It was one of those businesses where you stumble into as far as realizing there's a need," said Evan Katz of the genesis of OtherFoods Kitchen.
It started because Steve Cantor, founder of Benefizz, needed a bigger space to make his line of kombucha drinks.
Cantor was renting a space that was way bigger than he needed…Read Article
---
THE MEMPHIS FLYER
Your cozy kitchen probably isn't going to cut it if you want to mass produce your mom's famous oatmeal cookies and sell them to grocery stores or restaurants. Plus, the kitchen needs to be certified by the Department of Agriculture.
Other Foods Kitchen, a shared, commercial Department of Agriculture-certified kitchen at 1249 Heistan Place off Bellevue near Lamar, can solve your problem, says CEO Steve Cantor. "We have a 24-hour facility…Read Article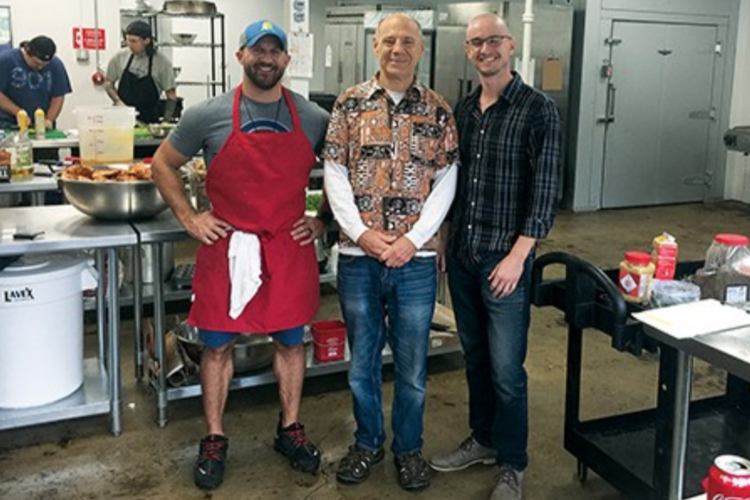 ---
HIGH GROUND NEWS
Delicious aromas beckon from the doorway of OtherFoods Kitchen.
Before the COVID-19 pandemic, the 3,000 square-foot commercial kitchen housed 23 startup, food-based businesses in the shared facility at the eastern edge of South Memphis.
"In this space they prepare, they cook, they package, and they deliver," said Steve Cantor, co-CEO of OtherFoods….